Gryffindors
Head of House
Open


Head Boy and Girl
Open
Open


Students
Clarisse Sazaria
Prefects
Open
Open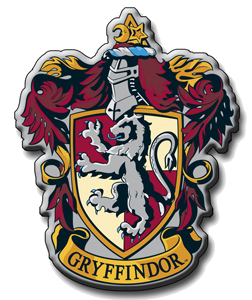 The Roleplay Forums
Edit
House Notices
Edit
You can posts notices on this board for the house. Please separate each notice with a * at the beginning.
Quidditch Tryouts are taking place here. All positions are open.
Are you doing stuff that's worth House Points but has gone unnoticed? Report it to our Prefect, or just talk about it in the common room. If you make it heard, we may be awarded these points. We really need them. :) GO GRYFFINDOR
If you are in 5th year or above, you are eligible for prefect status. Please apply here.
Common Room Talk (Below This Line)
Edit
Role-Play
Edit
Ad blocker interference detected!
Wikia is a free-to-use site that makes money from advertising. We have a modified experience for viewers using ad blockers

Wikia is not accessible if you've made further modifications. Remove the custom ad blocker rule(s) and the page will load as expected.